Yeoman, Y118 "Diamond Lil" - £2950
Good condition
Ready to cruise or sail now
including Road Trailer, Engine Mount, Wire lifting strops, New Summer Cover,
Jeckalls sails, plus older set of sails, plus Small Main for very windy days. Large spinnaker and Pole.
Can be seen at NBYC Wroxham
For more details ring 0208 876 8103
or email m_hopkins@me.com
or text 07958501489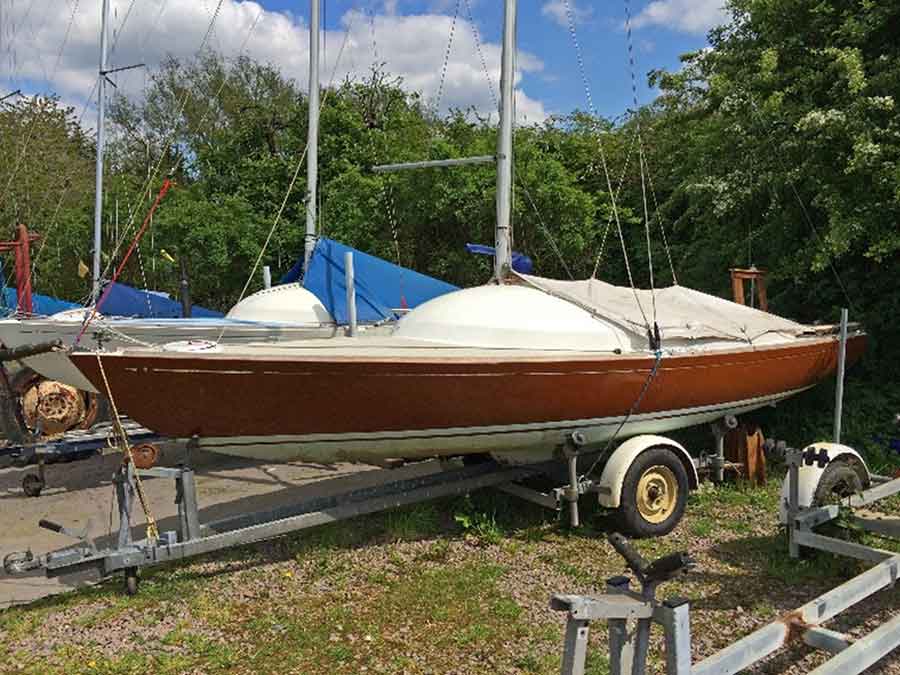 KINSMAN,   K39 "Buccaneer" - £4000 ono
20ft grp , lifting keel, sailing yacht, O/B Bracket
Very, Very good condition,
Ready to cruise or race,
New type rudder, New spinnaker chute, New halyards, High aspect racing sails,
Launching road trailer, Boat covers,
Lying Rutland S C (Kinsman fleet park)
£4000 ono
Graham Biggs 01572-747878
FOR SALE:
New blade rudder to fit Yeoman Kinsman last one of the batch we had made. 7/8 stainless steel duplex shaft all milled and tapped to take existing tiller head. Charles Frisby 01455 290254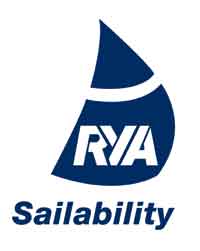 I have an urgent enquiry from one of our contacts who wishes to buy a Kinsman.
A basic Kinsman will be fine as funds are limited. The boat will be used to train keelboat and Sailability sailors.
Any help would be appreciated
Contact John Vickers by email: vickers7893@outlook.comor tel 01159 372808