Yeoman / Kinsman For Sale Board
To place an advert please send details with photos to frances@cringleford.com
Kinsman K55 Distraction - £4000 ono Lying Chichester
Built in 1998 (Last one built by Moores)
Schaefer Snapfurl System
Main and High Aspect Genoa Sails, Cockpit Cover
Standard Trailer, Very lightly used and winterised in a barn
3.3hp Mercury outboard available
Enquiries to:- Richard Green
Tel. 01243 839310
email: mail@selhurstparkhouse.co.uk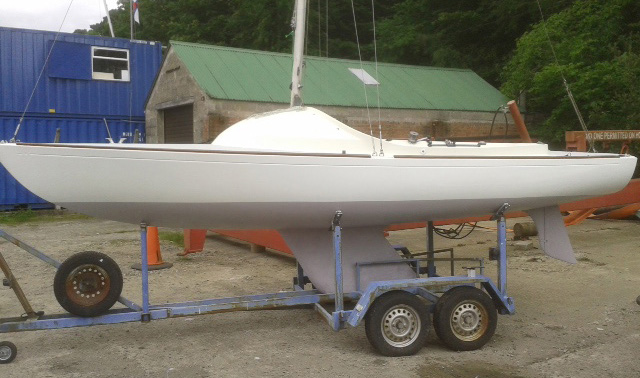 Yeoman Y36 "Rogue" - £2500 ono based on Lough Erne near Enniskillen Northern Ireland.
The boat comes in its original specifications with the hull in very good condition. The inside could do with a bit of tlc. it comes complete with sails and trailer.
The trailer was custom built only 5 years ago but does now need a coat of paint.
Enquiries to:- Peter Scott tel 07788711743
email: peter_scott54@hotmail.com


For Sale Kinsman K50 "Miss Teak" - £5000
Kinsman 50 lifting keel boat in excellent condition, centre winch, modern racing rudder, recently purchased new sails and spinnaker along with two top covers, road launching trailer in excellent condition with a spare wheel
Reluctant sale as I've got two boats and can only sail one!
The boat has been raced regularly with good results.The boat is situated at Rutland Water. Priced at £5000 for a quick sale.
Contact Peter Pollard 07973110172

Yeoman, Anna
I have a beauriful white yeoman 20 ft , complete with the old and complete new sail asorted/spinacker.
And a tent ( for camping on it). He is ready to cruise!!!
He standing clean- white- shining on a ( little old ) trailer.
The boat is now in Friesland/ Holland... But she loved to go back to England water- area...
Who comes to bring her " back home"!
To arrange veiwing contact Maria Alexandra Boon, Harlingen, Netherland, email: m.boon@me.com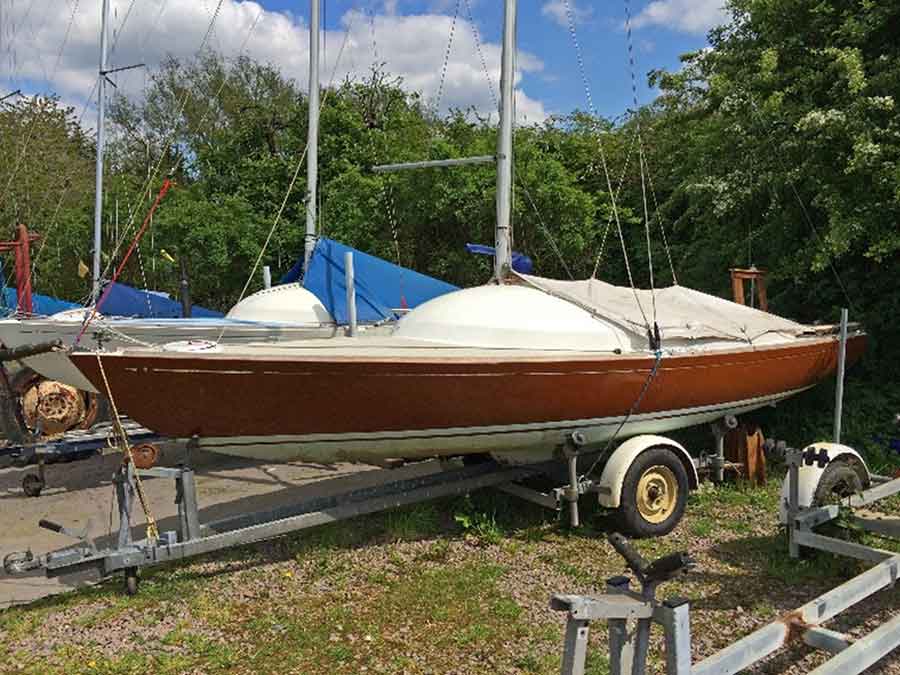 KINSMAN,   K39 "Buccaneer" - £4000 ono
20ft grp , lifting keel, sailing yacht, O/B Bracket
Very, Very good condition,
Ready to cruise or race,
New type rudder, New spinnaker chute, New halyards, High aspect racing sails,
Launching road trailer, Boat covers,
Lying Rutland S C (Kinsman fleet park)
£4000 ono
Graham Biggs 01572-747878