Yeoman / Kinsman For Sale Board
To place an advert please send details with photos to frances@cringleford.com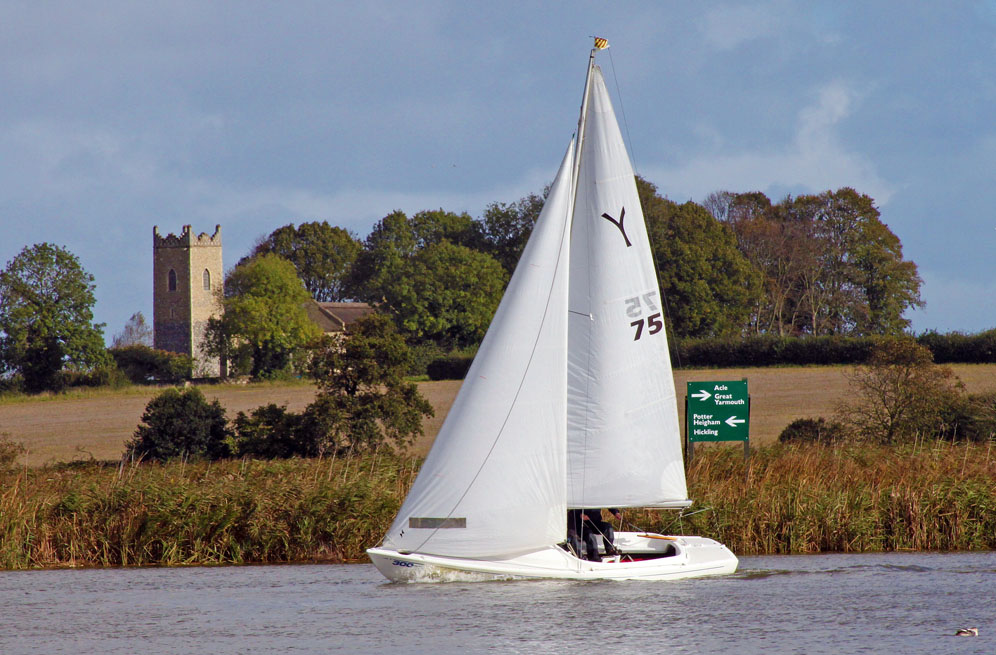 Yeoman,   Y75 "Kookaburra" - £7000 ono
Y75 is in good condition and has a 300 series hull that was built and launched in 2006.
The boat is a comfortable sail and comes with the standard 300 series features including new type rudder, anti-swamp seating, full buoyancy and a spinnaker chute. It is a low maintenance boat so easy to look after.
Included with the boat is a road trailer in good condition and a set of sails including a spinnaker.
If you are interested in these please contact.
Paul Claxton 07754039164 or by email claxtonpaul@hotmail.com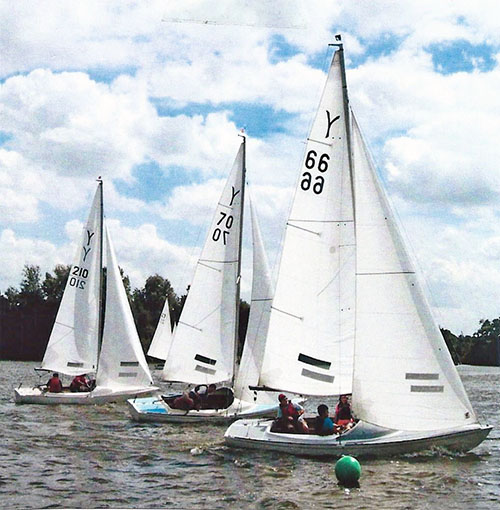 Yeoman,   Y66 - £2950 ono
Successful improved boat. Winner of 2017 Yeoman Keelboat weekend.
New GRP floor bearers and king plank 2017 and new custom O/B Bracket
2 suits, spinny, trailer. Particularly fast to windward.
( Bona Fide Charities, sailability or similar please contact me)
Call Chris on 01692 631016 Horning, Norwich.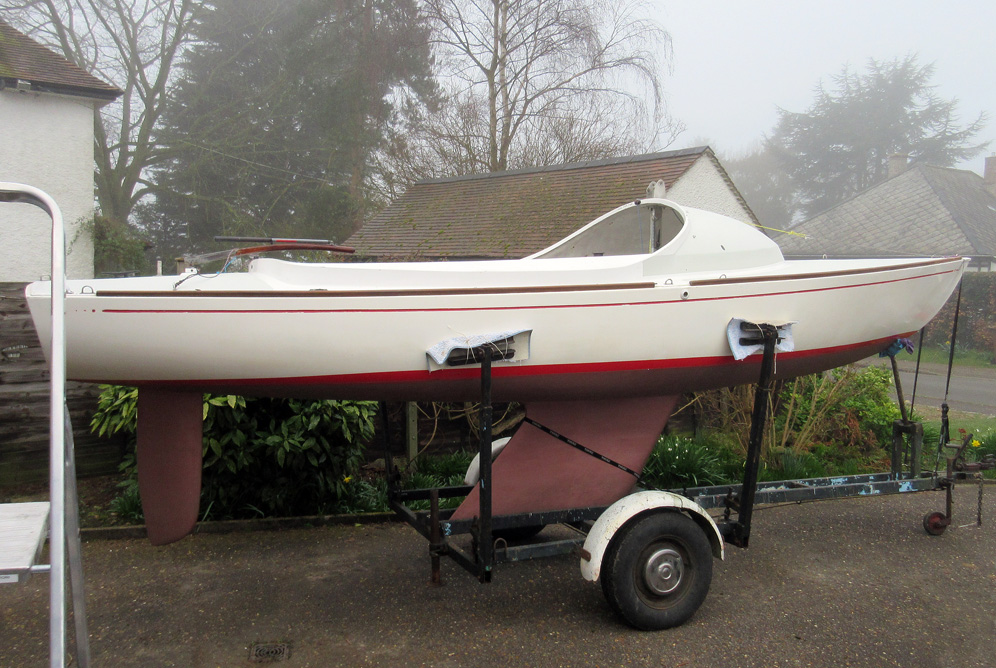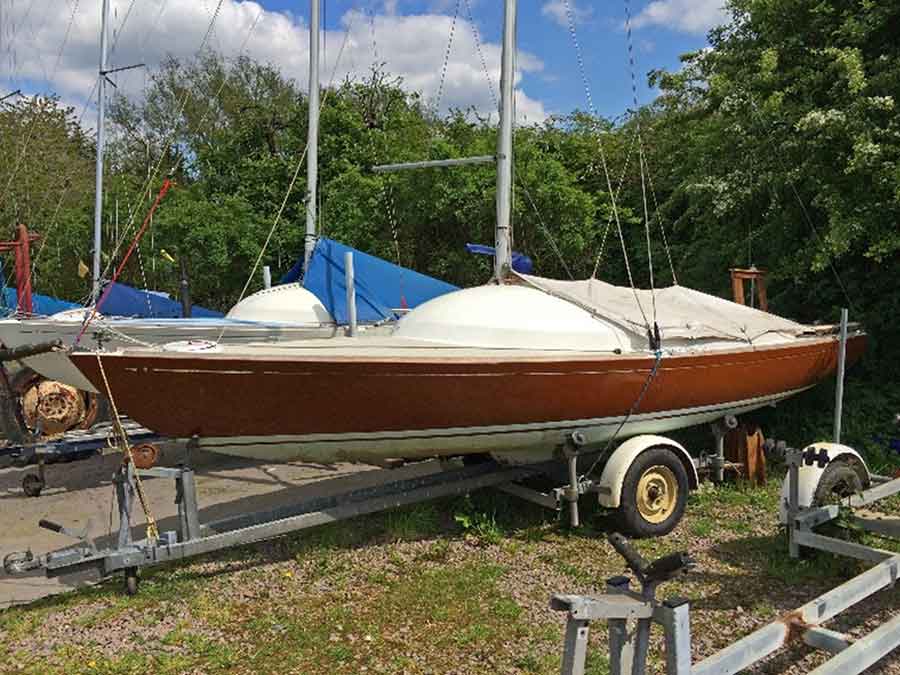 KINSMAN,   K39 "Buccaneer" - £4000 ono
20ft grp , lifting keel, sailing yacht, O/B Bracket
Very, Very good condition,
Ready to cruise or race,
New type rudder, New spinnaker chute, New halyards, High aspect racing sails,
Launching road trailer, Boat covers,
Lying Rutland S C (Kinsman fleet park)
£4000 ono
Graham Biggs 01572-747878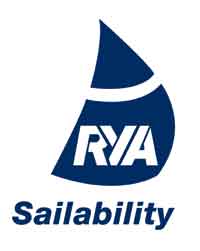 I have an urgent enquiry from one of our contacts who wishes to buy a Yeoman.
A basic Yeoman will be fine as funds are limited. The boat will be used to train keelboat and Sailability sailors.
Any help would be appreciated
Contact John Vickers by email: vickers7893@outlook.comor tel 01159 372808