Latest News from YK Association
2020 Yeoman Championships
Saturday Dec 5 to Dec 6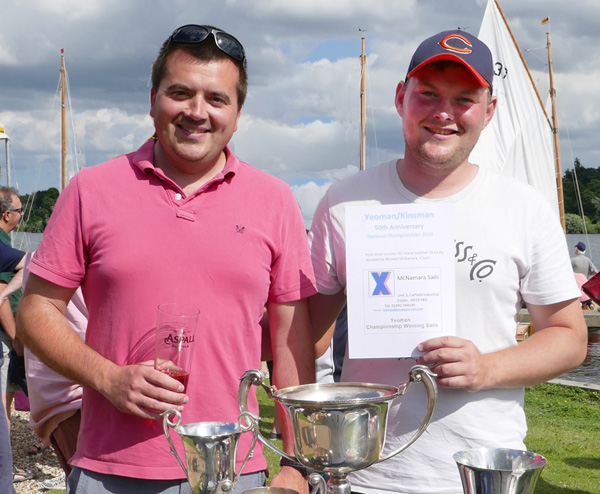 Snowflake's Sailing Club has commenced arrangements to hold this year's National Championship on the weekend of the 5th & 6th December. This obviously depends on covid restrictions, and (as we all understand) they are unlikely to be able to confirm it is definitely going ahead until 2nd December.
The Yeomsn 1969 - 2019 Book
50th Anniversary of First Yeoman Built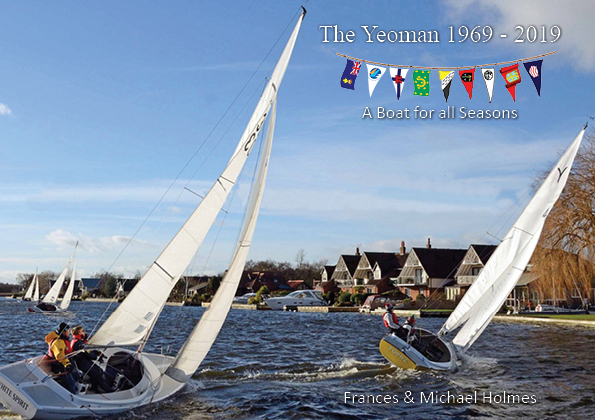 To celebrate the 50th anniversary of the first Yeoman a new book has been produced highlighting the history of this wondeful boat.
The history covers details of the sailing clubs and individuals who have been so much a part of the story.
For more details and to purchase from our online bookshop click
Book
Contact Information
from YK Association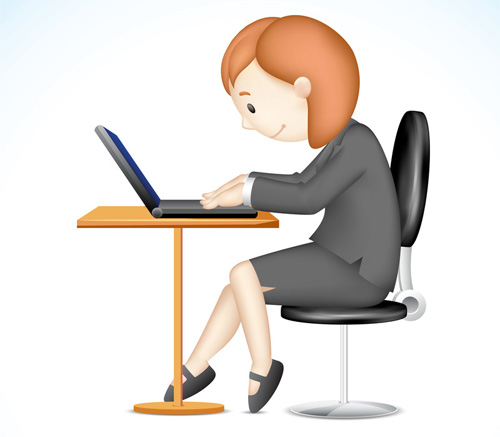 For anything to do with the website, the magazine and especially to put sales adverts on the website email: frances@cringleford.com
For more specific enquiries a full list of Association Officers can be found HERE
Class Association
Information
For Constitution, Rules and regulations plus class measuremets Costitution
For joining the Association or renewing membership
Joining
Yeoman Kinsman Association disclaimer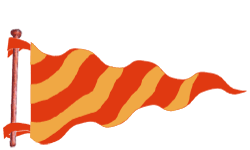 The Yeoman & Kinsman Association and the site administration does not take responsibility for any part of any sales of goods materials or technical advice resulting from use of this site. The Association can not be held responsible for the actions of any individual member and provides no authenication of the quality of either suppliers or members providing materials, advice or guidance.
Yeoman Kinsman Association
DATA POLICY STATEMENT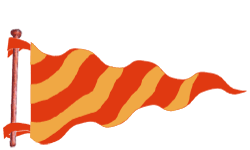 YK Association committee members have access to contact information for all who receive the Association's newsletter and other regular correspondence. This will be used exclusively for the purpose of communicating matters related to sailing activities, including social events and general members news. Information will not be passed on to third parties 'en bloc', and will only be forwarded in response to specific requests relating to sailing/ social/ club activities.